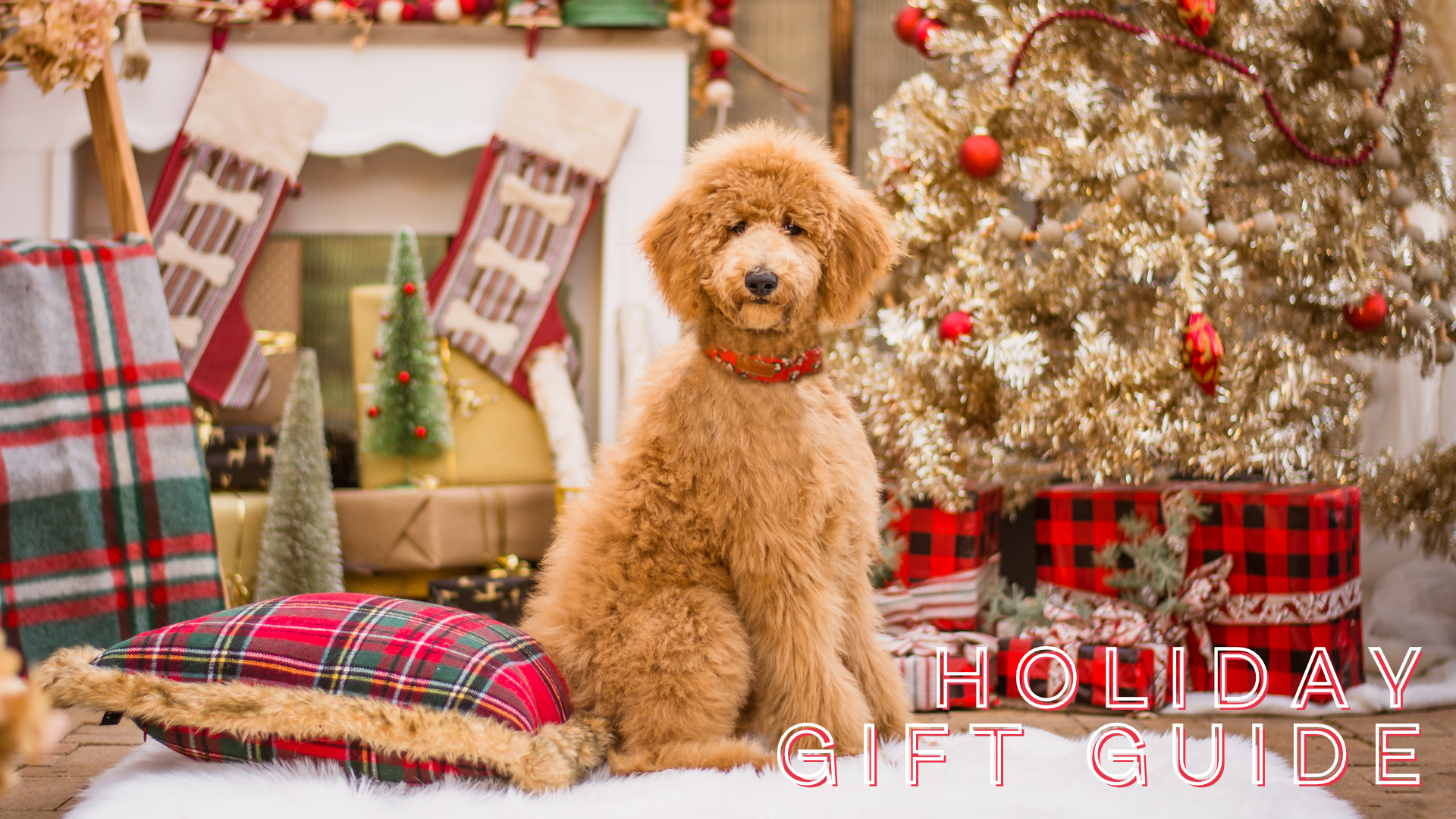 Fill Those Stockings!
Shop our wide selection of curated gifts and fill your family's stockings with something unexpected! Whether it's your furry family member, or a pup-loving human, we've got just the thing!
In a Hurry?
This year we are pleased to offer quick shipping boxes of curated best-selling collars. These items are our same handmade quality, but have been made ahead of time so there's no waiting period. As a bonus, we even wrapped them for you!